When we think of Ramadan, we think of community, sharing and empathy. Whilst Ramadan is all of those things, it is also time to look after yourself in body and in soul. This Ramadan, as with any month of the year, take the time out to listen to what your body needs and practice some quality self-care! Not sure where to start? Not to worry. We have a list of 5 ways to show your body and your mind some loving during this Holy month.
1 – The Thirst Is Very Real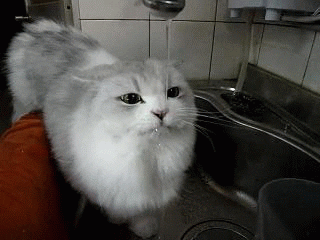 "Stay hydrated, and eat well!" Yes, we know everyone always says this during Ramadan but it's at the top of our list for a reason. The healthcare benefits of fasting are plenty and science is only just discovering more of how this pillar of Islam can boost our health and look after our bodies. However, we can only reap these benefits if we fast properly and with care! That means staying on top of our daily water intake in a few hours and holding a diet that branches out of the sugary food group.
Carry a big water bottle with you to Taraweeh and keep sipping in between prayers to stay hydrated. Make sure you break your fast with a wholesome meal and make sure your suhoor meal is filled with proteins that will keep you going for longer! We'll be filling you in on our favourite recipes for this soon, so keep an eye out!
2- Take Your Time Connecting With The Quran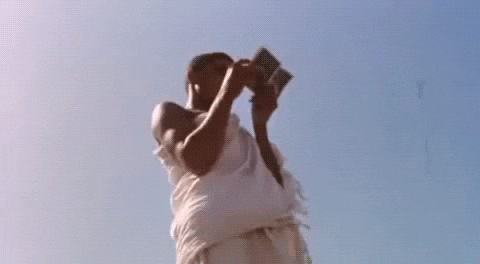 We know how frustrating it can be when you feel the pressure to finish reading the Quran, but at the same time feeling like you can connect and fully understand what you are reading. Take a moment before reading the Quran each day this Ramadan to truly reconcile with the fact that you are holding a miracle, Allah's words to you. Take your time to find the perfect translation for you too. Don't worry – you're not the only one that can't relate to all the thou's, verily's and thy's and whilst they might be perfect for others, you can find other translations that are more direct and simple but convey the same meaning. Find the one that you resonate with the most and be in absolute awe of your Creator's words.
3 – Visit The Mosque Often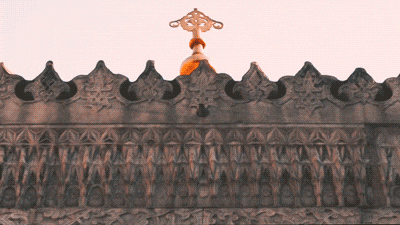 Self-care doesn't always mean being alone or only loving yourself. Sometimes it's about feeling loved and a part of a wonderful community. We can all agree that there is nothing like staying up for Taraweeh and suhoor at the Mosque amongst other Muslims with shared experiences of a long fast in a UK Ramadan. Breaking your fast with others and sharing water and meals doesn't necessarily sound glamorous, but it gives you the best feeling knowing that you are an active and important part of your community.
4 – Sleep Well And Fix Your Routine
Ramadan is notoriously a sleep routine wrecker. Before you even know it, your nights become your days and your days become your nights. It is important that you give yourself time to rest your body in between the fasts, taraweeh and working during the day or being at school. That means napping well and napping often and cutting Taraweeh where necessary to make sure that you can fast and work productively during the next day!
5 – Recognise and Appreciate Your Wonderful Strengths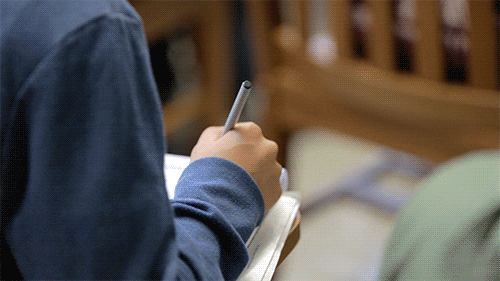 Grab a notebook. Yeah go on, do it now. Open the first page and write down a list of your strengths, what you are grateful for and how you can use your wonderful strengths to benefit your community. If that list doesn't cover at least 2 pages then get your family and friends to help you fill in t Look over that list often and let that guide you through your self-care journey this Ramadan.
What ways do you show your body, soul and mind lovin'? Share your ideas over on our Facebook and Instagram pages – we'd love to read them all!